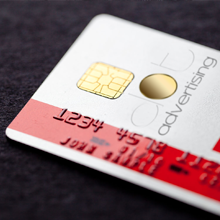 PVC card
Something different than other cards. VIP cards, which are made of plastic. Why can't we get plastic business cards? "
PVC cardPVC CARD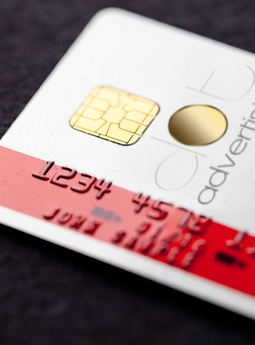 A PVC card is a plastic card composed of a graphic-quality version of a known as polyvinyl chloride (PVC). It is known for its durability, flexibility, and versatility. PVC cards are generally considered the best solution for producing ID or Business cards.
PVC cards can come in many different forms so that you can have the exact custom ID card solution that you need. This includes the size and the embedded features that your cards possess. Also, for those organizations that wish to be as green as possible, you can obtain PVC cards made of recycled materials.